Services
Customer services Software
CRM (Customer Relationship Management) - effective customer relationship management, complete customer history, automated sales process, marketing campaigns.
SCM (Supply chain management) - supply chain management (from purchase to sale) warehouse control, logistics systems.
BI (Business Intelligence) - business intelligence systems that allow the processing and display of data from all parts of the CRM for business analysis and control.
Website creation and development.
IT systems development
Statistics show that a well-developed IT structure helps businesses to develop business faster and more efficiently. IT solutions provide good internal and external communication, optimized coordination and excellent customer service. Our team of programmers provide a wide range of information technology development, development and maintenance of various projects.
IT management
Let us take care of your computers! Providing IT services enables customers to focus on the most important goals. Save your time and resources, and we'll make sure your IT management doesn't take your time. Such projects can take weeks or even months inside the company. Through our services we guarantee time-saving.
Optimization of business projects.
Reducing costs and additional costs.
Increased business efficiency.
Opportunities to increase the profitability of the company.
Our works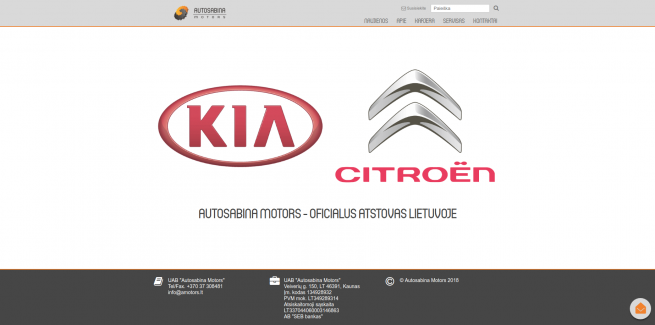 Amotors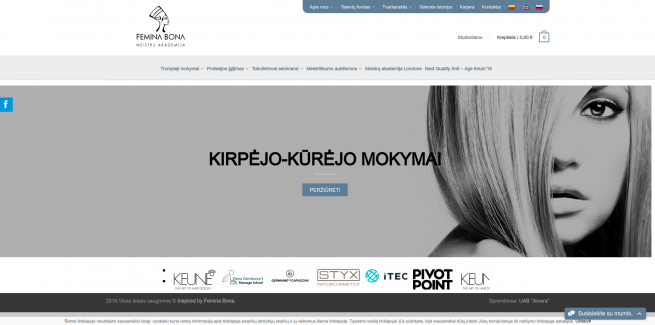 Femina Bona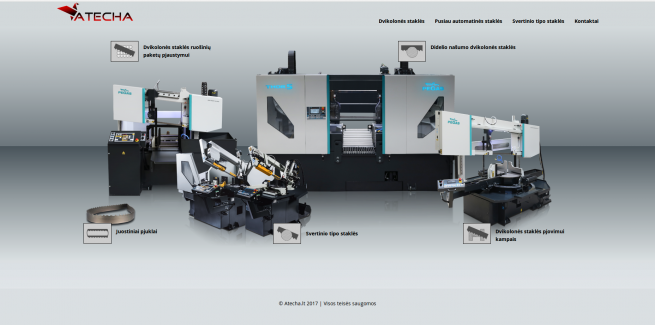 Atecha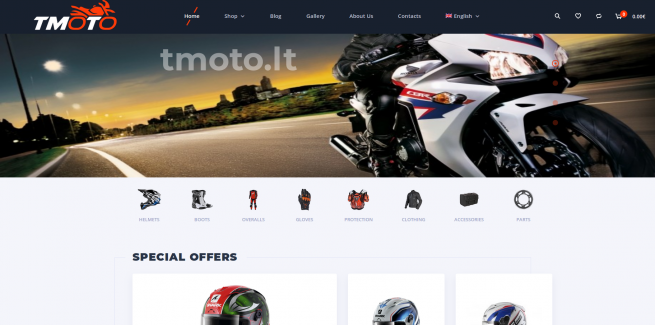 TMOTO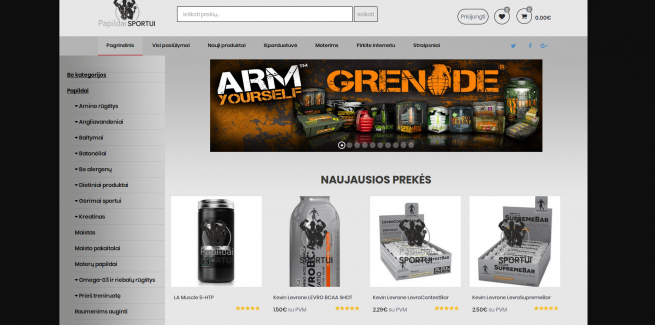 Supplements for sports
PGM Technika
About Us
AINERA has a dedicated development team that has accumulated a massive experience in building high-load systems that deal with a big volume of server requests. We thoroughly design software architectures to optimize the performance of websites with a large number of daily visitors and computations. Efficiency, scalability, and reliability are the prime features of the high-load systems we develop.
AINERA has broad technological expertise and offers development of additional solutions and technologies. We deliver website user experiences, mobile applications, data management solutions, and cloud platforms, optimized for high-load environments.
Explore our outsourced testing services
Our QA teams deliver comprehensive and fully managed outsourced testing services from Ainera development centers in Lithuania. We guide enterprises through the entire testing lifecycle, substantially reducing downtime costs.
Ainera engineers and testers fuse naturally with our clients' teams. We help businesses effectively handle the peak loads of any software development project. Furthermore, Ainera quickly scales outsourced dedicated software testing teams, adding extra tester resources in a matter of weeks.
Investors
Investor Contact
Shareholders, financial analysts, bank representatives, brokerage firms and other investment professionals may address investor specific inquiries directly to:
Email: investors@ainera.com
Let's become partners
We are currently looking for
long-term B2B development opportunities
and collaboration worldwide. We are looking for IT partners in areas such as:
application development and design
monitoring and quality assurance
development, support and maintenance of business information
software development and maintenance projects.
We are also interested in collaborating with WEB designers as we are constantly working on projects that require professional work and we look forward to offering such services to freelance programmers and designers... If you are interested in collaborating, we will be happy to offer you or your customers our services. If you need more information, please contact us and we will answer all your questions.