Services
Website development
The website is very important for any modern company. A good website will not only attract more customers, but will also make your business more professional and reliable. Also adapting relevant site structures, they are adapted to the mobile version and no longer need to create a separate site.
IT systems development
Statistics show that a well-developed IT structure helps businesses to develop business faster and more efficiently. IT solutions provide good internal and external communication, optimized coordination and excellent customer service. Our team of programmers provides a wide range of information technology development, development and maintenance of various projects.
IT management
Let us take care of your computers! Providing IT services enables customers to focus on the most important goals. Save your time and resources, and we'll make sure your IT management doesn't take your time. Such projects can take weeks or even months inside the company when the our services we provide guarantee time savings.
Our works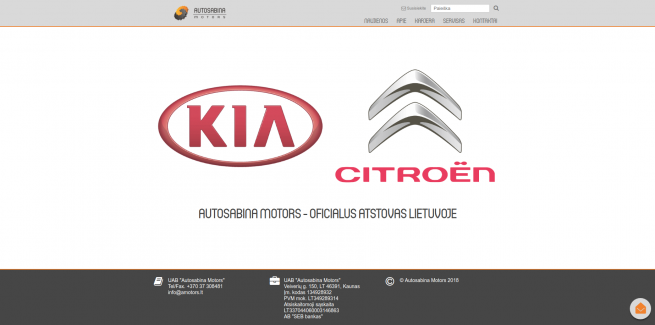 Amotors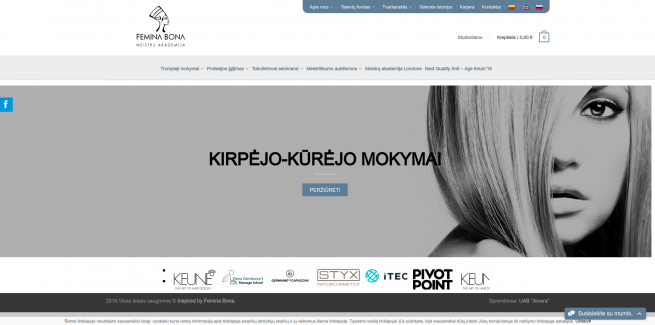 Femina Bona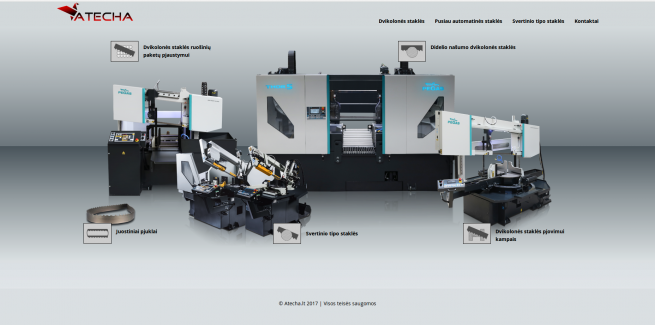 Atecha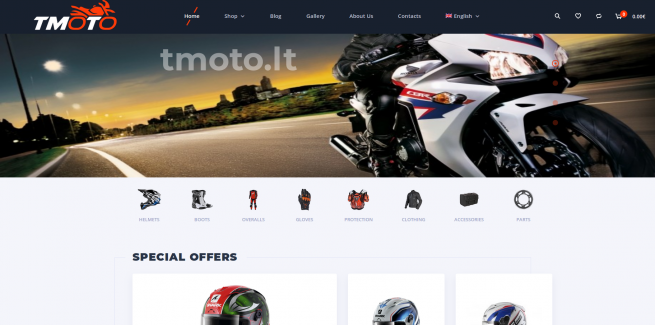 TMOTO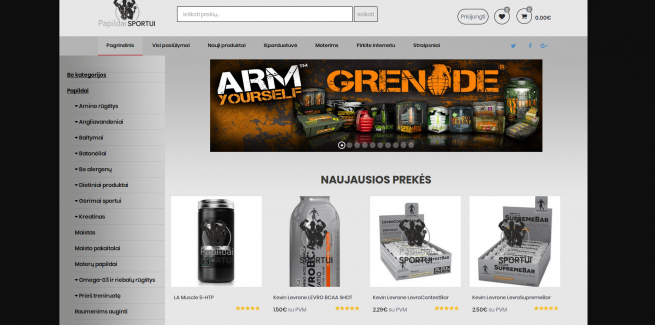 Supplements for sports
PGM Technika
About Us
Ainera – it is an expert team that specializes in various software development, network maintenance, IT infrastructure improvements and various security solutions.
The 12 - year experience of the company in the field of information technology and business application development enables to provide quality services to legal and private clients.
Let's become partners
We are currently looking for
long-term B2B development opportunities
and collaboration worldwide. We are looking for IT partners in areas such as:
application development and design
monitoring and quality assurance
development, support and maintenance of business information
software development and maintenance projects.
We are also interested in collaborating with WEB designers as we are constantly working on projects that require professional work and we look forward to offering such services to freelance programmers and designers... If you are interested in collaborating, we will be happy to offer you or your customers our services. If you need more information, please contact us and we will answer all your questions.